Latest in golf equipment and Beaver Meadows Logo Apparel
We offer a fully-staffed Pro Shop for our entire golfer's needs and wants. From the newest technology of golf clubs, balls, and range finders to the newest clothing apparel with our custom Beaver logo. Our Pro Shop is here to help you with your game improvement and let you look good doing it.
We have the latest from Titleist, Ping, Taylor Made, Greg Norman, Nike, Under Armour and Foot Joy. If we don't have it in stock, we can order it for you. In addition to clubs and apparel, we also offer custom fittings, club and grip repair, cart storage and special orders.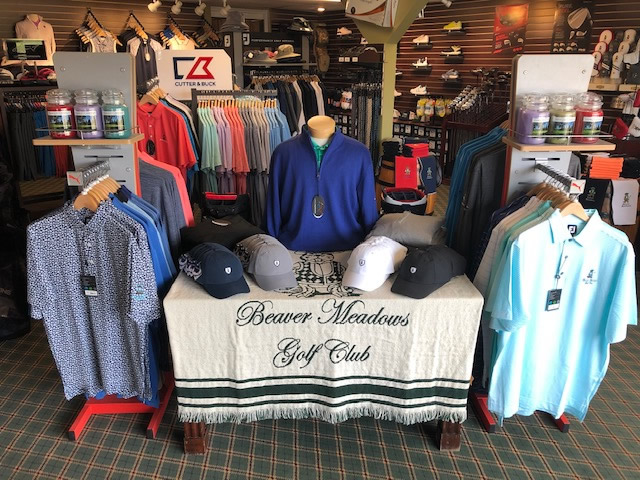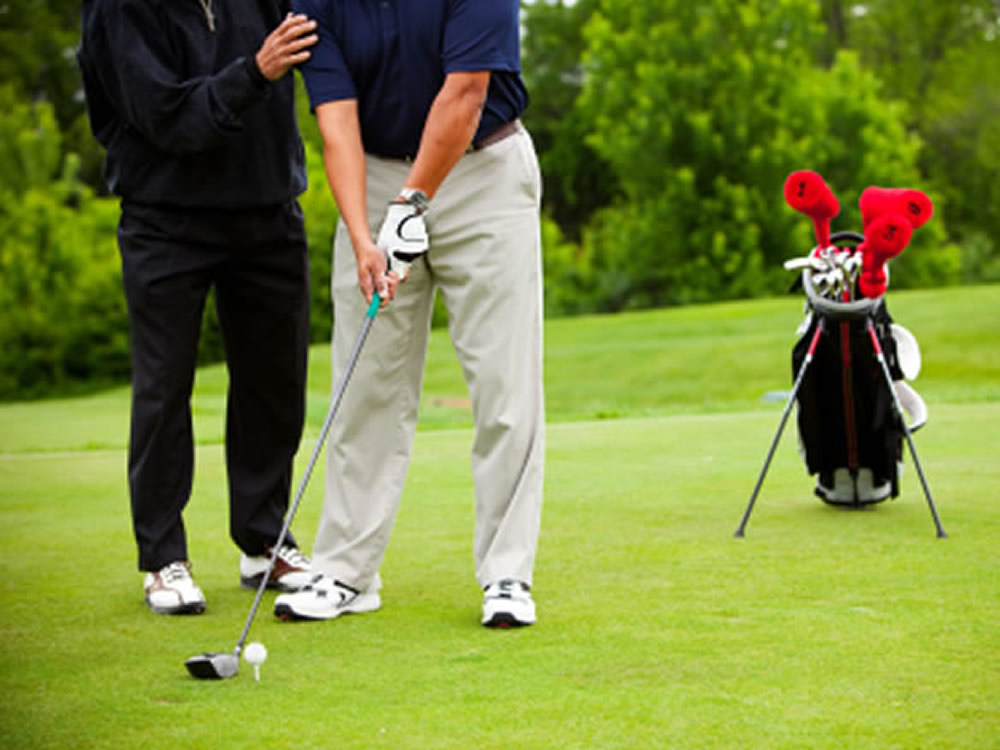 Golf Instruction
We offer individual golf lessons from our professional staff as well as various teaching clinics throughout the summer and a junior golf program. For more information please contact the Pro Shop.
David has been in the golf business for over 33 years and a Class A member of the Professional Golfers Association for over 23 years. He got his start in Central New York at Foxfire Golf and Tennis in 1988. In 1991 he and his fiancee Kristin moved to Southern California where he worked at Colton Golf Club as an Assistant Professional. He then moved to Arrowhead Country Club in San Bernardino as an apprentice to one of the PGA's first Master Professionals Tim Miskell. David and Kristin relocated to Northern Virginia in the fall of 1994 where he held positions as an assistant professional at River Bend Golf & CC, as well as International CC. Following those positions, he became the Head Golf Professional at both The River Creek Club and Hidden Creek CC. It was at River Bend where he worked for one of the Middle Atlantic's Top Private Club Merchandisers, Roger Mack. In the spring of 2005, he returned home to Central New York to work at Lake Shore Yacht & CC, first as an assistant professional and then becoming the Head Golf Professional in 2014. David brings a wealth of experience in golf shop operations, merchandising, tournament management, teaching, and club repair. David resides in Cicero with his wife Kristin and their dog Bailey. When not at the golf course, David's other passion is fishing, especially fly fishing and fly tying.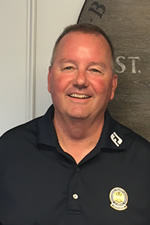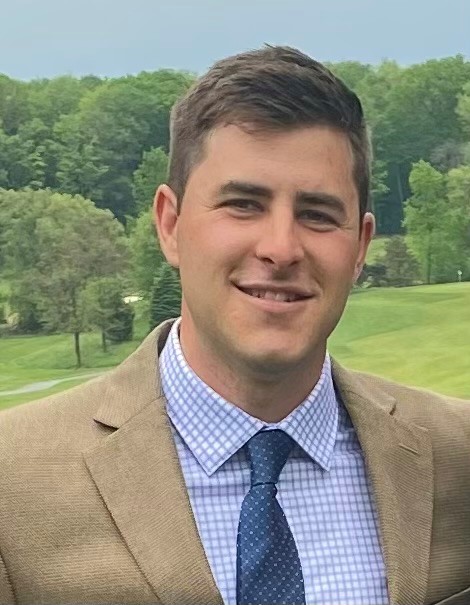 Kyle Siegel, PGA Associate, is Beaver Meadows' new Assistant Golf Professional. Kyle comes to our golf course with several years of experience, most recently having spent the 2022 season at McConnellsville Country Club as their Head Golf Professional.
Kyle holds a degree in Environmental Policy and graduated from SUNY ESF in 2014. Kyle is also a decorated soccer player, where he served as captain of the ESF men's college soccer team and received 1st team All-American honors in both his junior and senior years. He rounded out his college soccer career by being inducted into the ESF Athletics Hall of Fame in 2022.
After completing college, Kyle chased his dream to play golf professionally and moved to South Florida. In his first year, he worked with the maintenance crew at Lely Resort in Naples, where he learned how to maintain a golf course and cut cups, mowed greens, and supervised a crew to replace collars surrounding the greens. Kyle was then offered an opportunity as the 1st Assistant Golf Professional at Jacaranda Golf Club in Plantation, FL. It was here where he gained valuable experience in merchandising, managing employees, and supervised over 20 annual member tournaments for the club. While in Florida, Kyle also served as the lead instructor for the Junior Golf Association of Broward County and competed on the Minor League Golf Tour from 2016-2018.
Kyle returned to Central New York in 2018 where he spent four years at Lakeshore Yacht & Country Club, two years as the Assistant Pro and the other two as their Head Professional.
Kyle provides private lessons and is also a certified Callaway & Mizuno club fitter. He is a Level 2 PGA Professional with a teaching and coaching focus and was a PGA Jr League All-Star Coach in 2019 and 2020. Kyle is also in the process of pursuing Level 3 in the PGA Professional Golf Management program.
When Kyle is not at the golf course, he enjoys hunting, fishing, hiking, and spending time with his wife Susan and their new baby boy.